24 Hour Roadside Assistance
Auto Emergency Services provides emergency roadside assistance and towing around the clock. If you are broken down we will come to you, and do what is necessary to get you going. We perform minor repairs if needed. Some services are included and some are provided at an additional charge.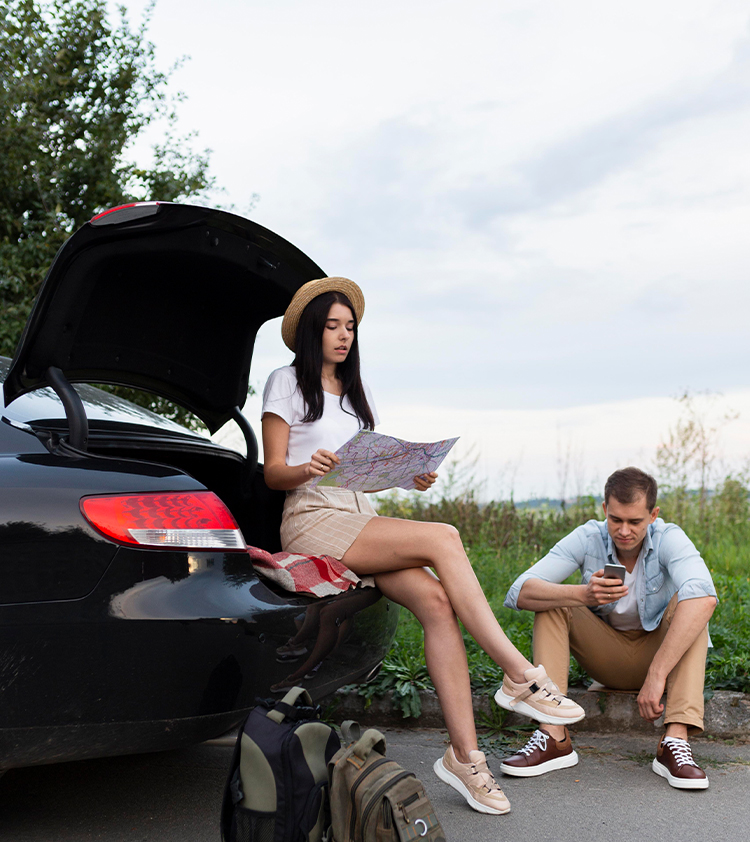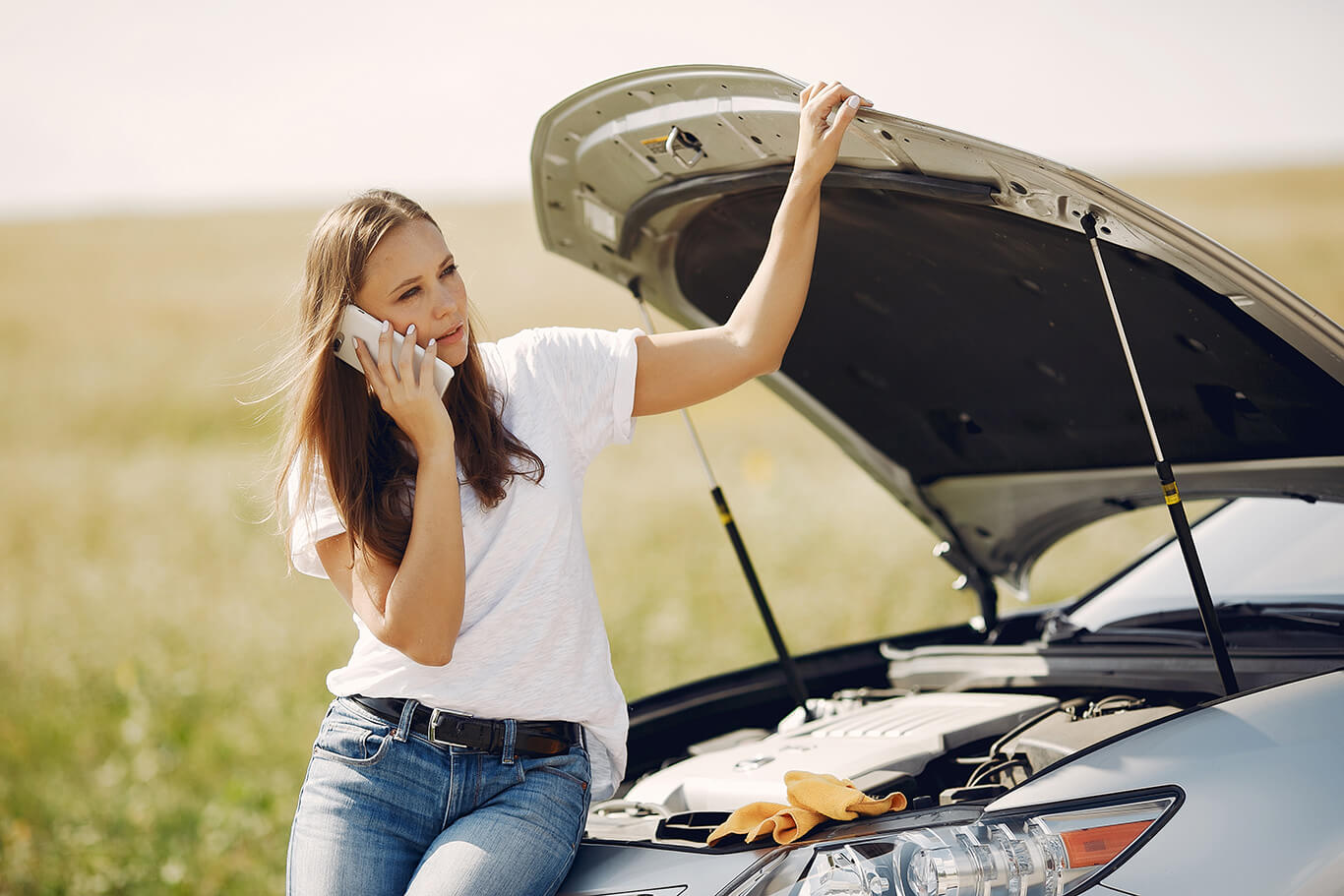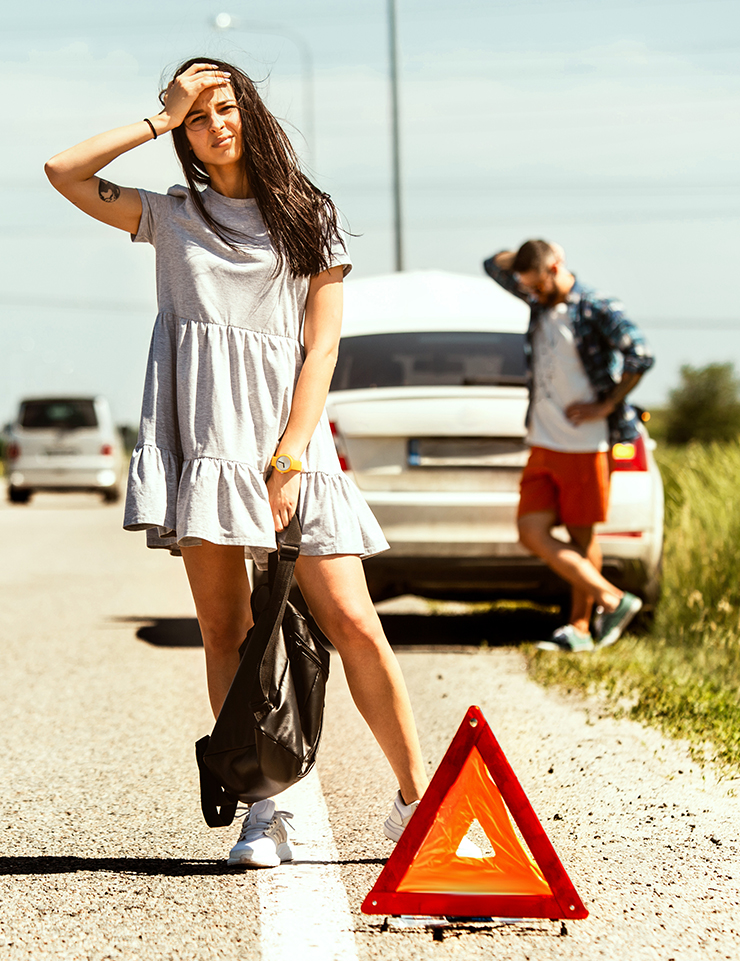 First ensuring that battery has the voltage as specified, if not present, RECHARGE battery, check its response under load, while cranking, check battery Terminals and VOLTAGE source.
If vehicle Battery is low and engine wont crank over to start, we will boost jumo the battery and get the vehicle going. If battery is needed we will be able to replace it for a new Battery AFTER  the proper approval from the customer. We will check starting and charging systems of your vehicle to diagnose any malfunctioning of the these electrical components, Battery, Alternator, Starter.
when possible we will repair flat tire with a temporary tire plug, refilled tire with air to specific tire pressure or double check for leaks, if tire is not repairable we will replace it with the spare tire in the vehicle and offer you a tire replacement QUOTE.
will inspect all the other tires for irregular wear and possible risk for a blowout.
Check the output of your Alternator while at Idle and while at 1500-2000 RPMs., check battery draw when starter is cranking engine over. determine component failure at this time and procceed with repairs if approved by customer.
We will bring to your location up to two gallons of GAS / DIESEL  in the case the vehicle ran out of fuel, at no additional charge.
We can also provide engine and transmission oils. If condition is normal, you are good to go.
We use the most efficient lockout opening process in the market, a simple and fast way to recover your keys left inside, if keys were lost and you need to replace your FOB; we will have our locksmith company cut and program any vehicle's make and model keys and FOBs for an agreed PRICE. service calls are FREE.
towing is available for FREE for up to 15 miles ratio during regular working hours (8:00 am to 6:00pm) any after hours towing has a variable Pricing, (YOU WILL GET A QUOTE BEFORE) according to distance and destination. If you are a member, towing from an incident is included and unlimited when using one of our providers.