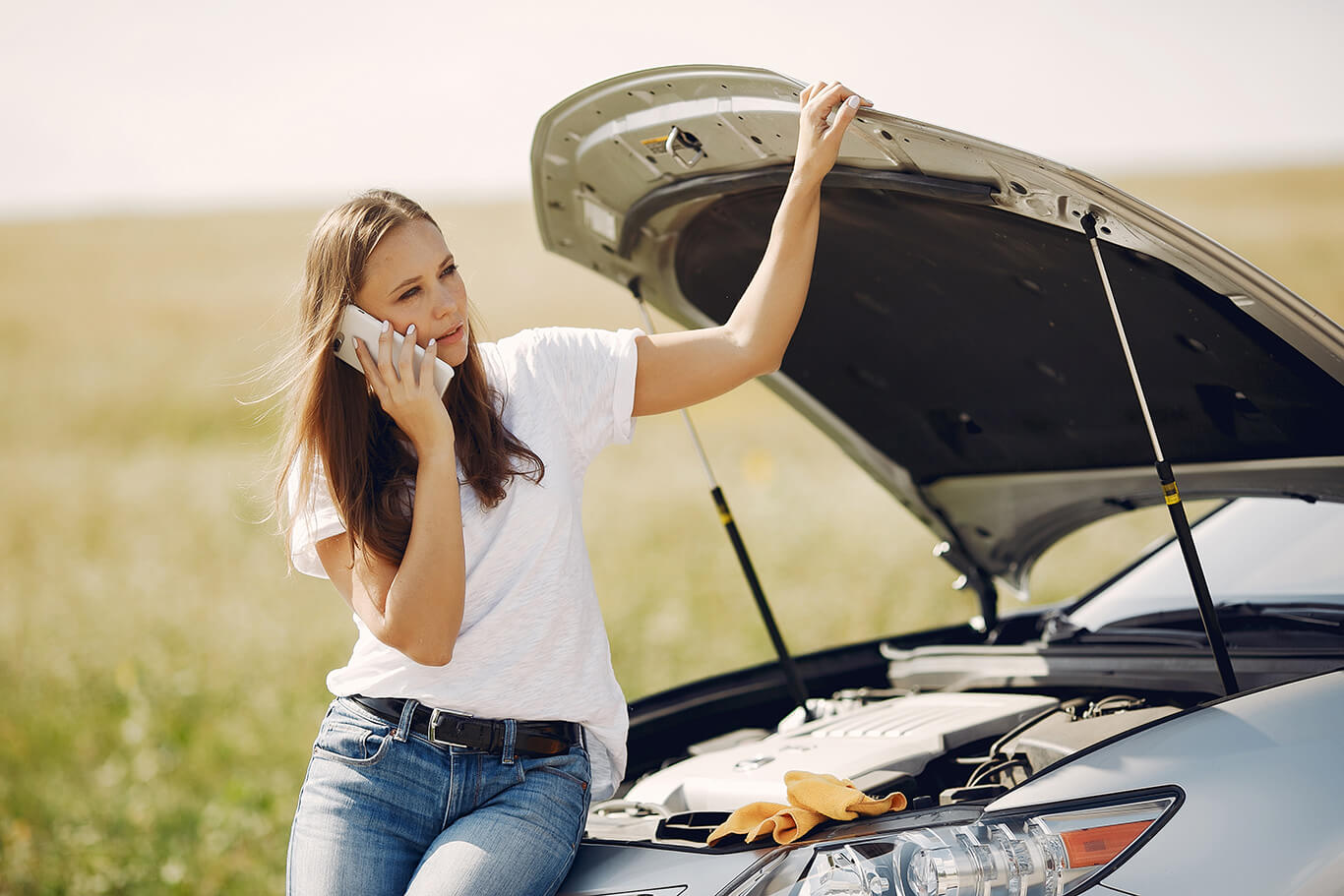 Over 40+ Years of service
Providing Innovative and Sustainable Roadside Assistance Solutions
Hello I am JG Moran, Founder, President, and CEO of Auto Emergency Service and Moran & Moran Industrial Network. Over the years in business I have noticed the need for the consumers to have someone on their side, and protect them of malicious practices that mainly look at their customers as profit and their car problems as a way to double and triple their paychecks. This is why I felt the need to create this network. To assure our customers and the consumers in general, that they will receive the best care related to their vehicle needs and much more. By becoming a member of our network you are protected, and entitled to all the benefits and services that we provide.
15071 SW 127th Court
Miami FL 33186
02.
Central Florida Office
6142 Tennessee Ave
Newport Richie,  FL  34654
We're there when you need us
Our members receive the best service in the industry from our professional network.