We get you back on the road.
A Leading Automotive Servicing Company
What is Auto Emergency Services?
Auto Emergency Service is a nationwide roadside assistance program that helps members travel with peace of mind.
We provide 24 hour roadside support,with a vast network of providers to help serve the customer in the unfortunate circumstance of a mechanical failure of their vehicle.
Auto Emergency Services provides emergency roadside assistance and towing around the clock. If you are broken down we will come to you, and do what is necessary to get you going. We perform minor repairs on the spot if necessary or we can tow you to a repair facility.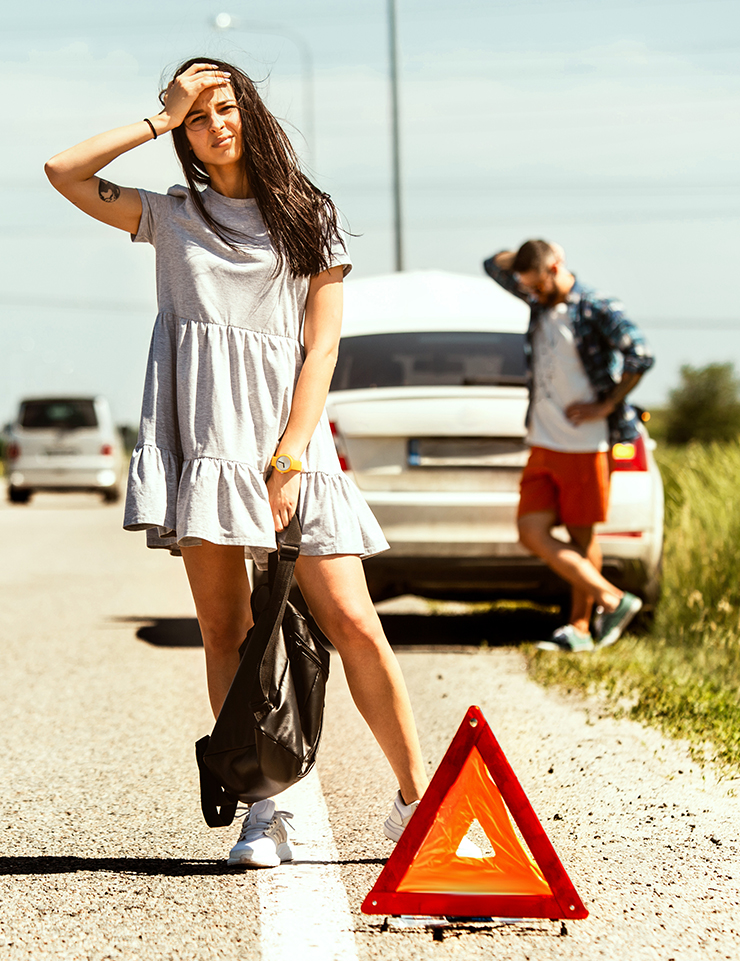 Fusce commodo aliquam arcuc
Benefits of AES
24 Hours Assistance
We stay on top of the automotive industry's latest news.
We are a team of knowledgeable car guys. We are always retrieving and learning information of the latest innovations in the industry, all with the purpose of keeping you informed and to be able to advise you of upgrades, new products, and services.
Our plans give you peace of mind on the road
Ready to drive worry free?
Purchase Today for a bonus
Get free towing or free roadside assistance to a friend or family member.
We ARE YOUR TRUSTED BACKUP PLAN
Just the thought of being stranded because of a mechanical breakdown can be stressful and costly. Not if you are one of our customers.
We have worked with our partners to get you a 10-20% discount on parts and labor. Get a discount on everything!
Enjoy the benefits of having all the services available through us. We have selected the most reliable service providers for all your needs, thanks to our many years in the automotive industry